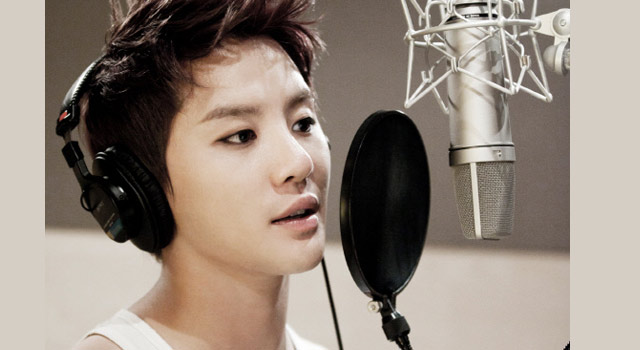 Junsu made the list of 'must see' concerts this week on NorthJersey.com. Columnist Kendra Recht posts about Junsu's upcoming concert, among a few chosen others, and mentions the fact that Junsu writes and produces his own music. Check it out:
Today, Aug. 30
Xia Junsu at the Hammerstein Ballroom in New York City at 8 p.m. ($62.15-$169.90; call 212-279-7740 for more information.)
Why you should go: Known as Xia Junsu, Xiah Junsu or simply Junsu, this South Korean artist is best known for his work with boy groups TVXQ and JYJ. With these groups, the 23-year-old musician has released 12 albums in English, Japanese and Korean, and many of his own compositions have been featured on TVXQ's and JYJ's records. Junsu released "Tarantallegra," his first solo album, this year, and much of the music was composed, arranged and produced by Junsu.
Source mat.:
http://www.northjersey.com/community/events/167947765_Train_leads_this_week_s_Top_5_concerts_bill_Top_5_concerts.html