Yah Jaejoong-ah! Who's the birthday boy? Another birthday for the hard working cutie pie.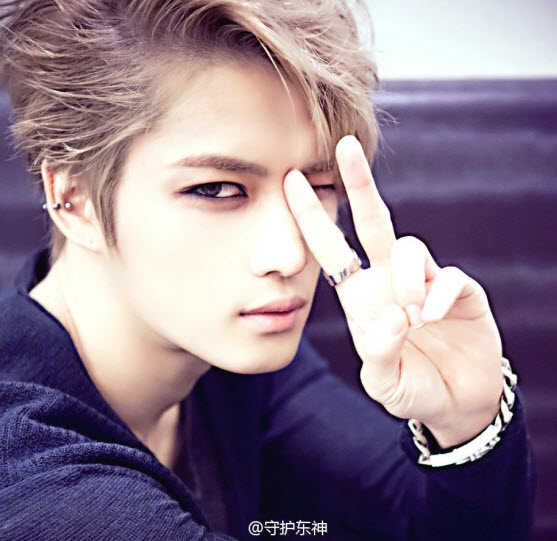 Jaejoong celebrates his birthday on Jan 26. However, that gorgeous guy first drew breath on Feb 4 1986. I like Feb 4, so we're also going to wish him a happy birthday on that date as well. 🙂
When he turns 29 (western calendar), I hope Jaejoong has a great day. I wish that he's able to spend it enjoying himself and possibly having fun with his fans. He's currently on tour in Japan.
He's very family oriented so let's hope he can also spend time with his family, including ALL his fellow group members!
Jaejoong writes music, sings, designs bags for Moldir, and gives one hell of a performance if the audience attendance for the latest leg of his concerts in Japan are any indication. We all know he highly treasures his fellow members, Junsu and Yoochun. He's also so busy that he treasures the times when he can laze around, watch TV and do nothing.
Jaejoong is currently starring in the drama 'Spy' after getting praise and awards for his performance as Heo Young Dal in the drama 'Triangle'.  He also continues to make K-Rock and J-Rock artists turn green with envy with his latest solo album projects.
Happy Birthday to the gorgeous, funny, honey-voiced social butterfly Jaejoong!